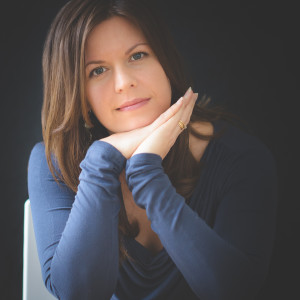 After working with Bryony on several projects, I cannot imagine hiring another editor. Her attention to detail is excellent, and her enthusiasm is contagious. Publishing a book can be a stressful endeavor, but Bryony makes it fun and exciting. She is passionate about what she does, and this shines through in every aspect of her work. Hire her, and let her help you take your story to a whole new level.

James Michael Rice, author
Bryony Sutherland's writing career began as the co-author of a number of celebrity biographies, traditionally published by Random House, Virgin Books, Aurum Press, Ebury Press, Omnibus Press, Music Sales, Hannibal, Birmar and Heel Verlag.
Now working primarily as an editor, she specialises in memoirs, how-tos and fiction … with a twist. She collaborates with published and emerging authors, offering developmental, line and 'creative' editing as required.
Bryony also works as a freelance writer, providing clear, personable copy for web and print.
For examples of her work, please browse her
recent publications (editing)
and
recent projects (copywriting)